Family
"The only way to make good wine is first to respect the land".
Vineyards
10 hectares of vineyards cultivated in Sangiovese Grosso in the lands of Montalcino.
Cellar
The right combination of innovation and respect for the Montalcino winemaking tradition
EXPERIENCE
Walks through the vineyards and tastings in the cellar... An authentic experience in a unique land.
Events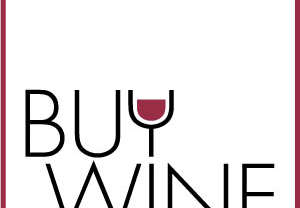 8 – 9 February 2019 – Fortezza da Basso – Florence – ITALY B to B meeting in Florence with importer from all over the world.
Contacts
Address: Località Sasso di Sole, 85 – 53024 Montalcino (SI)
Phone: +39 0577 834303
Fax: +39 0577 1959505
E-mail: info@sassodisole.it