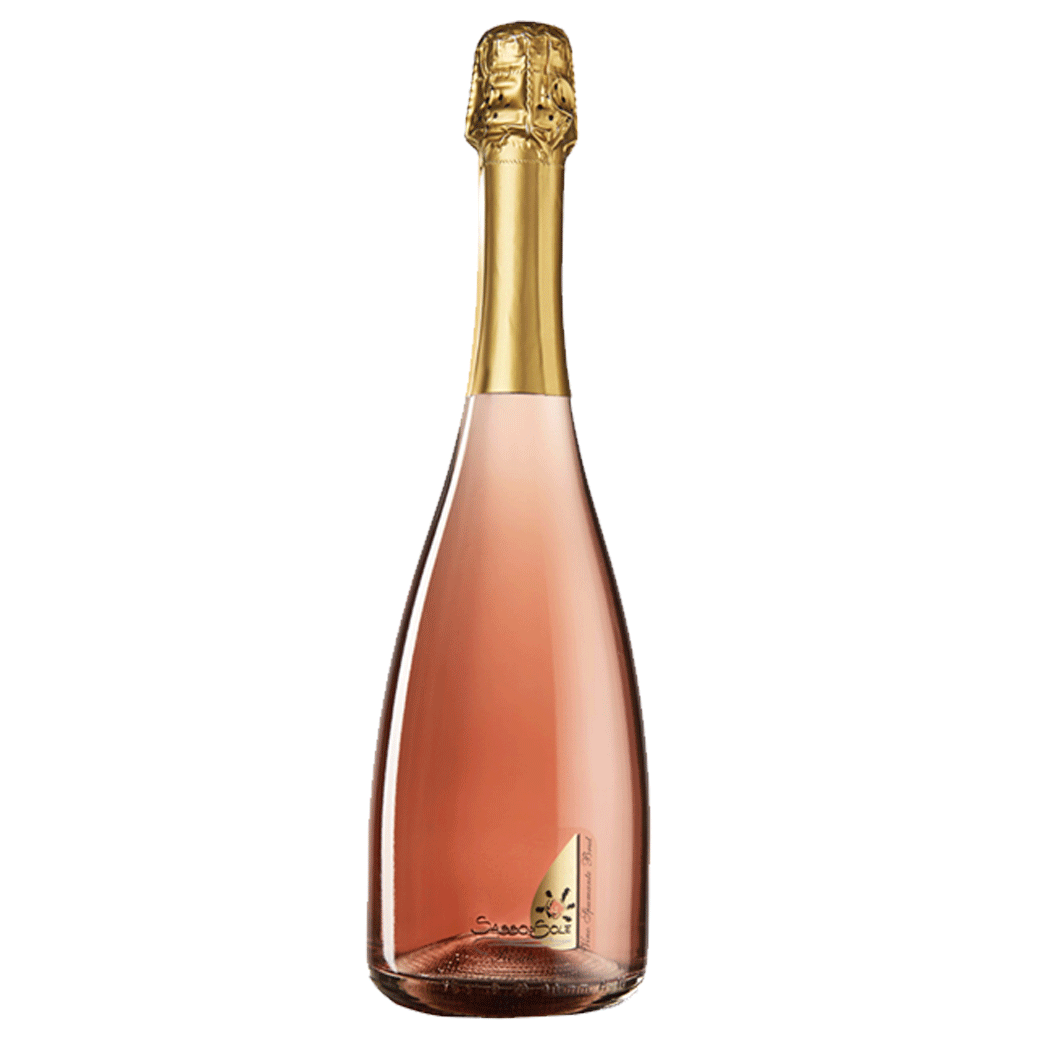 Type:Sparkling Rosé Brut
Altitude: 280 – 320 mt. above sea level
Growing system: Low spurred cordon
Harvest: First week of September
Production system: The must is left to macerate for few hours with the skins. The alcoolic fermentation continue for 15 days without skins. The wine is transferred in to autoclave for 120 days, where the second fermentation takes place to obtain the froth.
Production Region: Montalcino (SI) – ITALY
Alchool level: 12 % Vol.
Type of bottle: Flute lt. 0,750 – lt. 1,5
Bottles produced:4.000
ORGANOLEPTIC NOTES
Colour: Delicate soft pink
Bouquet: Fruity, floral, with hint of cherry, strawberry, liches and blackberry.
Perlage: Fine-grained, numerous, persistent bubbles
Taste: Sweetish, light, fresh, savory, full-bodied, balanced, intense, persistent, fine.
SERVICE NOTE
Suitable accompaniment for:Aperitifs, white meats, vegetables, cured meats, medium-aged cheeses
Serving temperature: 6° C
Descrizione
The meeting between tradition and the continuous search for innovation by the Terzuoli family has given rise to a fascinating, delicate and extraordinarily elegant sparkling Brut.
It shows a bright cherry pink. On the nose there is an explosion of fragrant fruit and fresh flowers that inebriate and seduce.
The delicacy of fine and very persistent 'perlage' or fizziness stands out, while on the palate harmonious and intertwined notes of cherry, strawberry, lychee and blackberry.